History of Gamebooks in Japan
Keywords:
gamebooks, Japan, history
Abstract
In preparation!
This invited paper provides a detailed essay on the history of gamebooks in Japan from the 1980s to the 1990s. It discusses the impact of the gamebook The Warlock of Firetop Mountain (Jackson & Livingstone, 1982) and how it revolutionized the concept of readers making choices that determine the outcome of the story. The essay also touches on the various genres that gamebooks have covered, the establishment of the term "gamebook" in Japan, and the cultural significance of this interactive form of storytelling. It mentions the rise and fall of the gamebook trend in Japan, including the publication of a dedicated magazine "Warlock" and the shift of focus to tabletop RPGs post the gamebook boom.
Downloads
Download data is not yet available.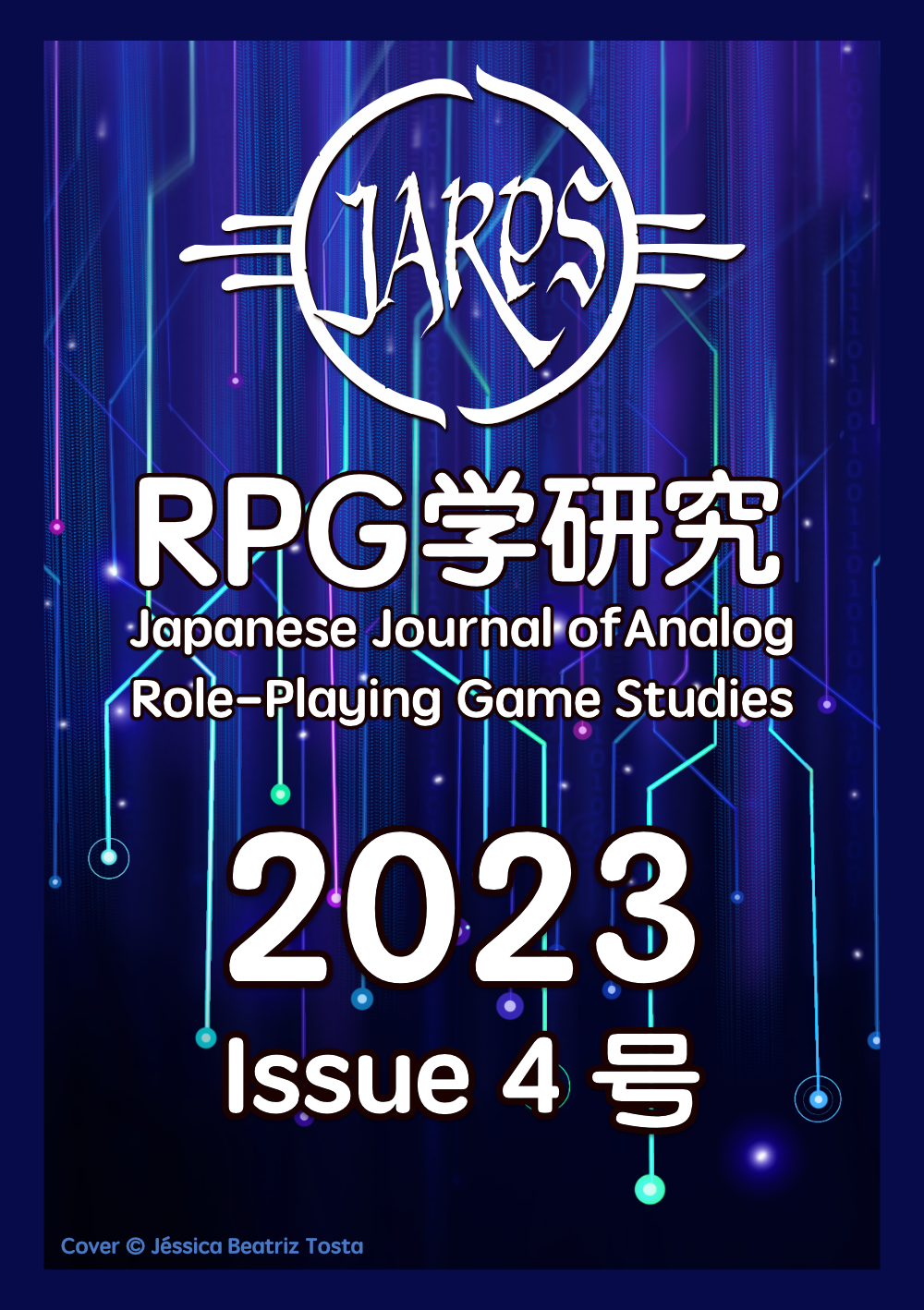 Downloads
صندلی اداری
سرور مجازی ایران
Decentralized Exchange
License
Copyright (c) 2023 Kōshi Kondō
This work is licensed under a Creative Commons Attribution 4.0 International License.