DM Habitus
The Social Dispositions of Game Mastering in Dungeons & Dragons
Keywords:
Dungeons & Dragons, gaming, habitus, practice theory, sociology
Abstract
This paper discusses the situatedness of the Game Master, specifically the Dungeon Master (DM), in terms of practice theory. I use Pierre Bourdieu's (1984) theory of habitus to create the notion of what I call DM habitus, or "deeply engrained habits, skills, and bodily dispositions" that result from the gaming experience that individuals in the Dungeon Master role enact to cement their role. I discuss how, instead of affirmative lines between the idea of "collaborator," "storyteller," and "divinity," the authority granted to Dungeon Masters by the space of social production of tabletop role-playing games (TRPGs) provides them the ability to appropriate these distinct roles for the sake of preserving the social structure of the gaming space.
Downloads
Download data is not yet available.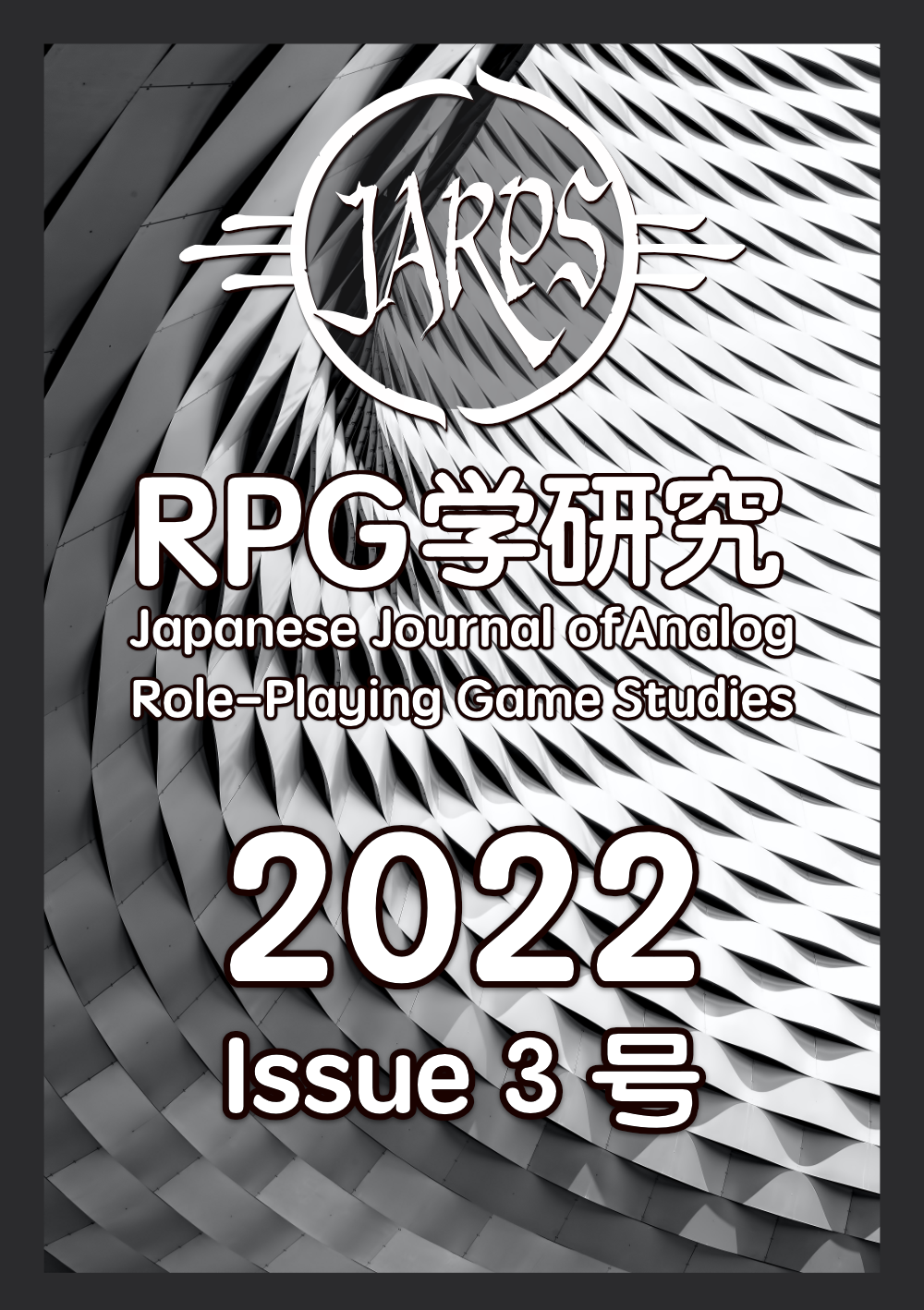 Section
Theoretical Article
License
Copyright (c) 2022 Steven Dashiell
This work is licensed under a Creative Commons Attribution 4.0 International License.