Literatura E Livros-Jogos
Review of "Literature and Gamebooks" by Pedro Panhoca da Silva
Keywords:
gamebooks, literary adaptations, interactive texts, dissertation review, Portuguese
Abstract
Pedro Panhoca da Silva's dissertation explores the convergence of literature and gamebooks. It commences with a playful nod to gamebook elements, suggesting an innovative approach. Silva categorizes various ludic products and analyzes Jonathan Green's successful adaptation of Lewis Carroll's classics into a gamebook. He then presents his own gamebook adaptation of José Frederico Ferreira Martins' "Angrid: romance oriental," resulting in "Ângela: a vingança transcontinental" (Angela: The Transcontinental Revenge). Feedback indicated a positive reception, highlighting the younger generation's interest in interactive texts. Silva emphasizes the need for gamebooks in educational settings, suggesting they resonate with contemporary readers. His work stands as a significant academic contribution to gamebook studies.
Downloads
Download data is not yet available.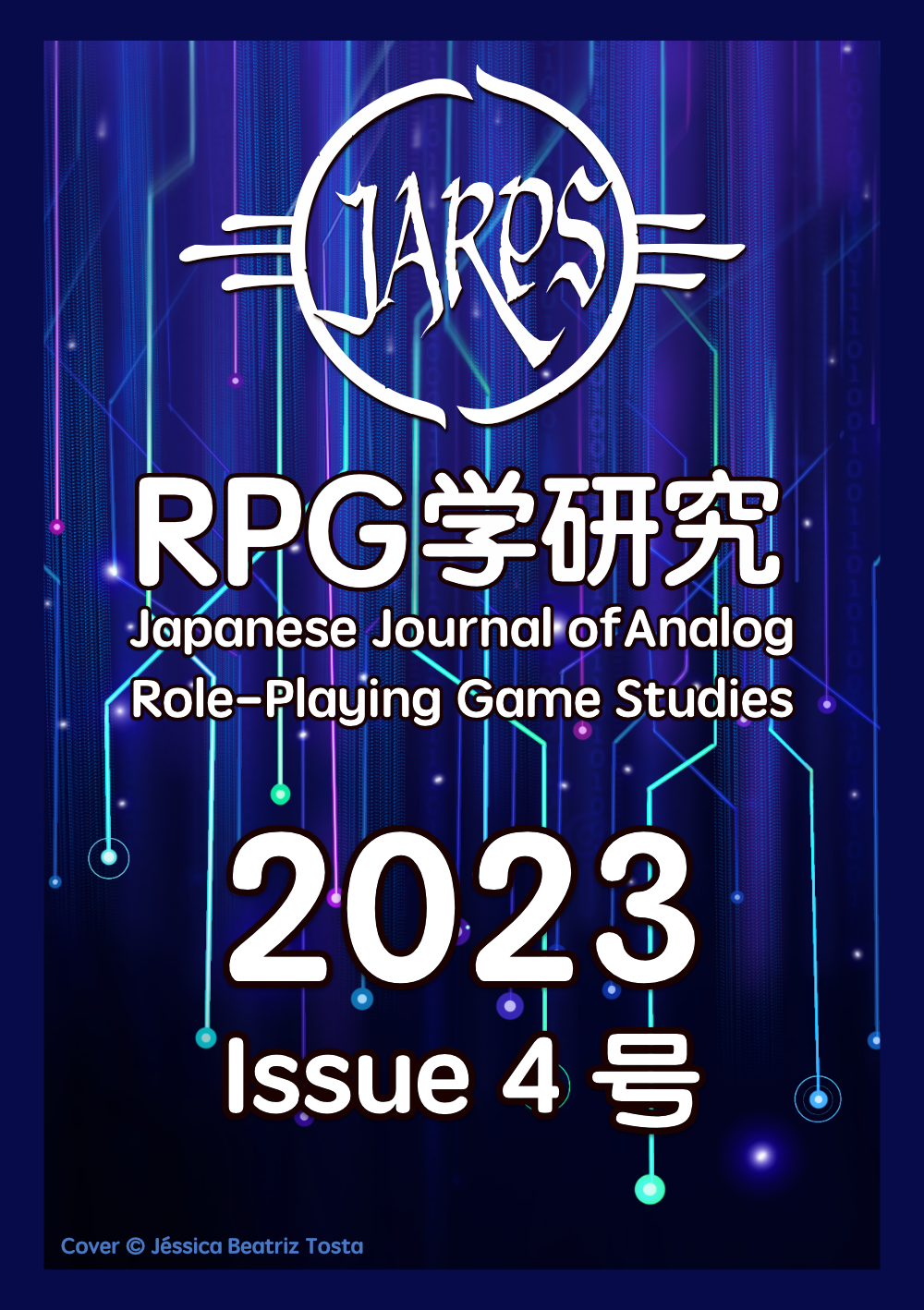 Downloads
صندلی اداری
سرور مجازی ایران
Decentralized Exchange
License
Copyright (c) 2023 Camila Concato
This work is licensed under a Creative Commons Attribution 4.0 International License.