Pause to Reflect
Ruminating on Interactive Methodology in Ethnography Writing
Keywords:
play, table-top role-playing, interactive story
Abstract
The following piece explores the methodology of the dissertation I am currently constructing, which plays with form, employs short stories created through play, fictional characters who act as guides, and interactivity, asking the reader to add commentary, reflect on their own experiences, play games, and change the work itself as they read. Completing ethnographic research through and about the pandemic required a radical reframing of my methodology, not only during the research but also afterward as I began writing. How do you explain what it was like to live, play, and research during such a profound and collective experience? I studied face-to-face tabletop roleplaying (ttrpg) game communities, their process of losing the table, and finding it again online. The purpose of the interactivity in the piece is to bring to bear the experiences of living through a pandemic and political unrest, which melded pain and play together through the tools of play found within the community I observed and participated in, that of the ttrpg players in the Midwest, USA. This particular piece is a rumination on the methodology of writing, what my experience means in this context, and explores the what, how, and why of tools being used. Some of these tools will be utilized here where space allows.
Downloads
Download data is not yet available.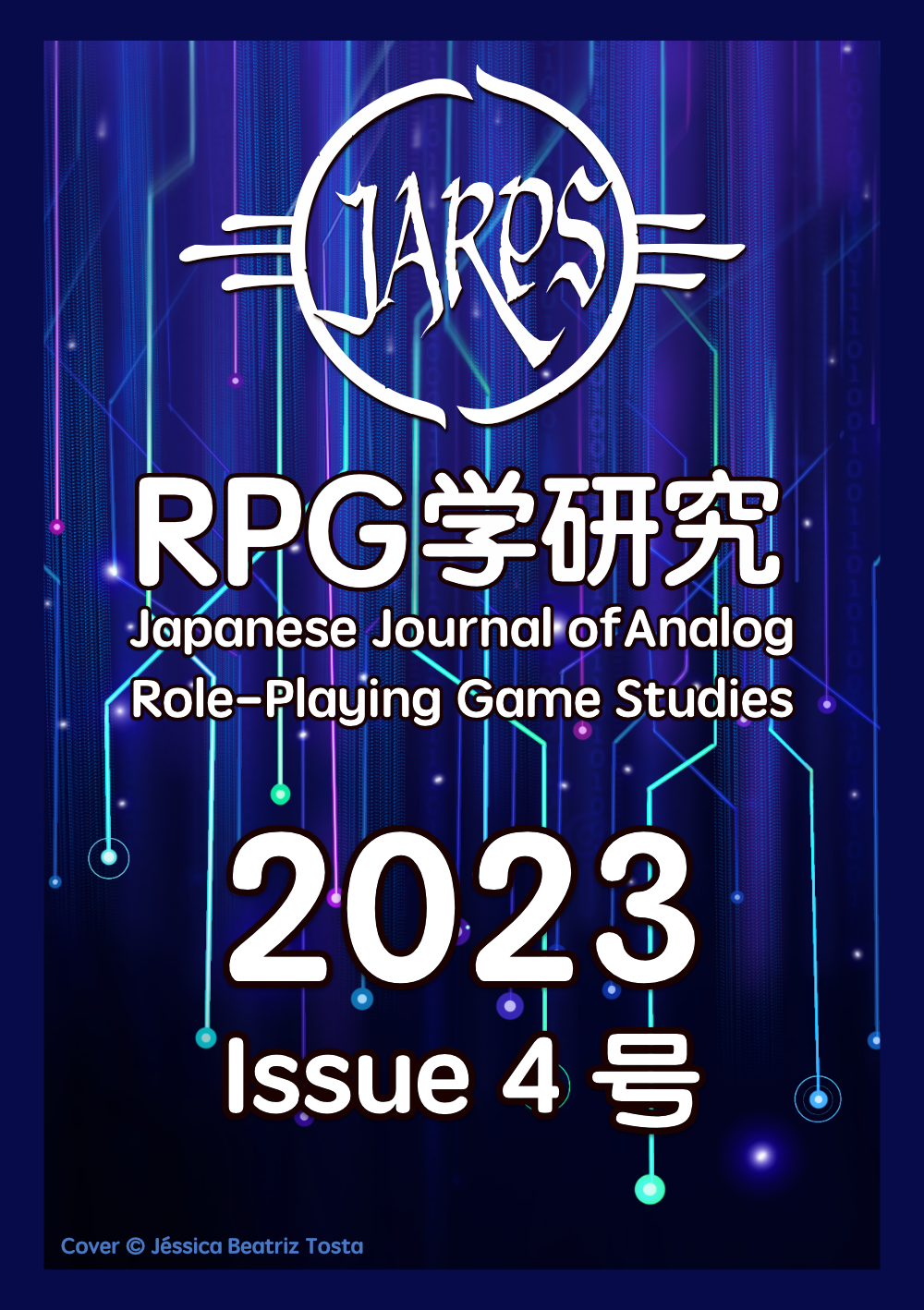 Downloads
صندلی اداری
سرور مجازی ایران
Decentralized Exchange
Section
Explorative Paper
License
Copyright (c) 2023 Laya Liebeseller
This work is licensed under a Creative Commons Attribution 4.0 International License.