Introduction to "Nordic Larp"
Theory and Practice of Artistic, Political, and Educational Larps (Japanese only)
Keywords:
Larp Theory, Learning Effects, Nordic Larp, Edu-Larp
Abstract
The ideas of "Nordic Larp" are spreading throughout the world since the early 2000s. "Nordic Larp" refers to a framework that aims for cutting-edge larp experiences by employing artistic vision, political messages, or educational agendas. The descriptor of "Nordic" may have its origins in northern Europe, but today, larps following this framework are organized worldwide, from South America to Syria.
Based on a larp example targeting adults, this article explains the background and basics of "Nordic Larp" to introduce the possibilities of larp that goes beyond just having fun. (Japanese only)
Downloads
Download data is not yet available.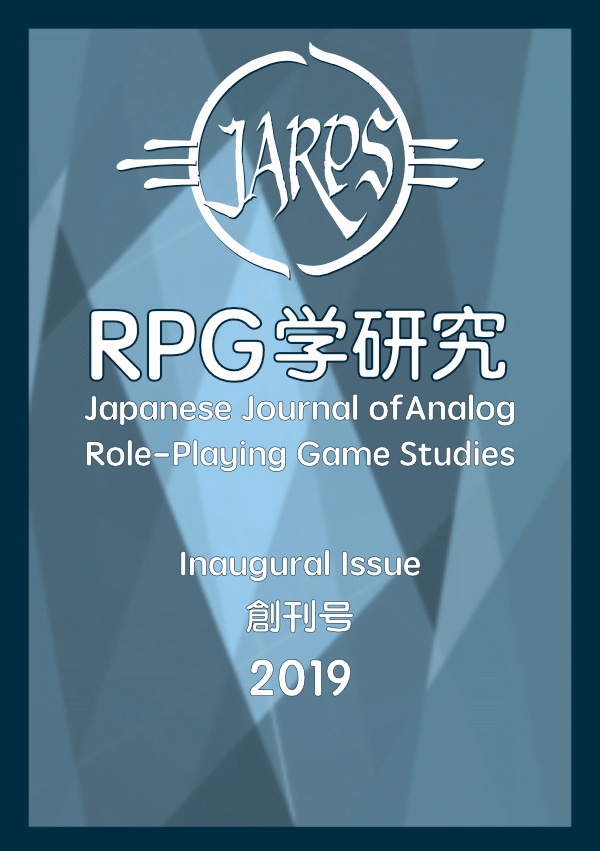 Section
Theoretical Article