Larp Safety Design Fundamentals
Keywords:
calibration, larp, opt-in/opt-out, play culture design, safety
Abstract
In this invited paper, leading experience designer Johanna Koljonen outlines basic considerations for larp safety design with a focus on opt-in/opt-out principles.
She describes the history and application of three particular safety and calibration mechanics – the OK check-in, the tap-out, and the lookdown – and integrates their use into broader systems for safety design.
Downloads
Download data is not yet available.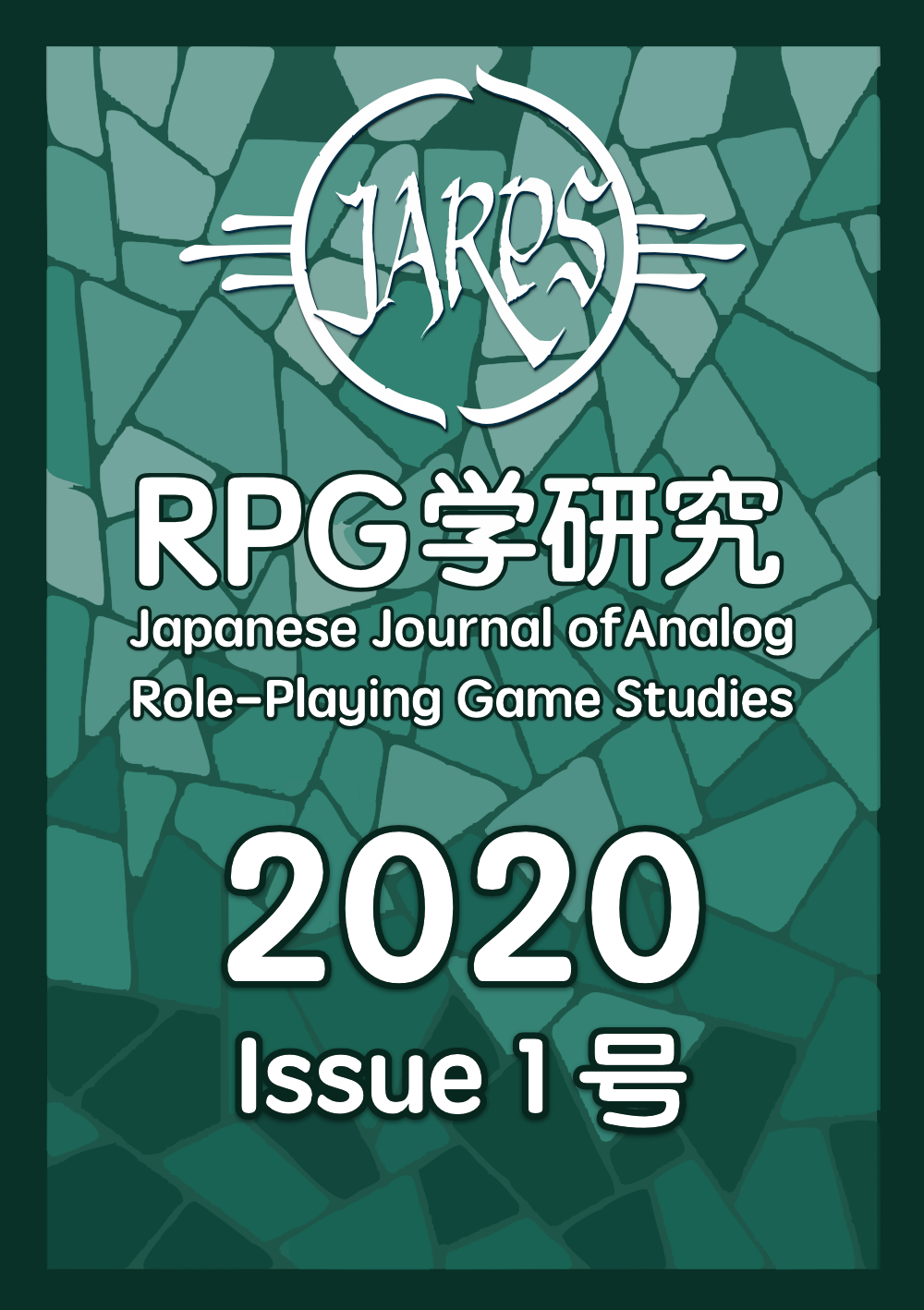 Copyright (c) 2020 The Author(s)
This work is licensed under a Creative Commons Attribution 4.0 International License.